As a leading lender in our communities, our financial services enable our customers to live a better life.
Building Better Business
Business Online Banking is our Online Cash Management product that allows business clients 24-hour, real-time access to their accounts. Businesses can view account information, move funds, check transactions, plus initiate stop payments, wire transfers, and ACH transfers.
This service is available to any bank customer with a business account. Businesses can also grant full or limited use of Business Online Banking to employees.
With Business Online Banking, you can save time, improve your cash flow, and streamline your cash management procedures all in a fully secure environment.
Real-time Account Balances

Direct Deposit of Payroll

Transfer Funds between accounts in real time

Early Check Fraud Detection

Business and Commercial Real Estate Loans

All in a fully safe and secure environment
Questions?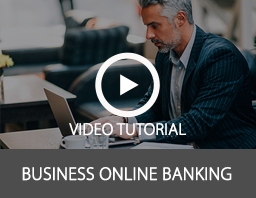 or contact us for assistance.
Check out our brochure to see which business checking account will suit your needs.
Welcome to an efficient, easy, and fast way to pay your bills.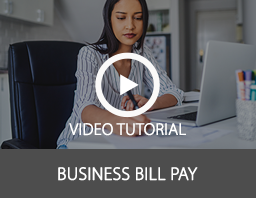 See how we protect your accounts with Enhanced Business Security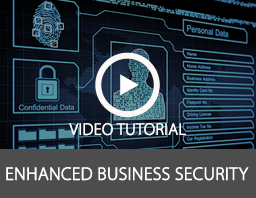 Committed to helping your business grow
Pioneer Bank is your local bank with deep roots in our community. We understand the local market and are committed to helping your business grow and achieve your goals.
As a local, independent commercial bank, we have greater flexibility in making loan decisions. Pioneer Bank can help put your business on the path to success with financing options that work for you.
Helping you find financing to complete your business objectives is our specialty. Contact your commercial lender today to get started.
We offer:
Business Lines of Credit
Business Loans
Small Business Loans (SBA)
Commercial Real Estate Loans
Construction Loans
Learn how you can protect your business.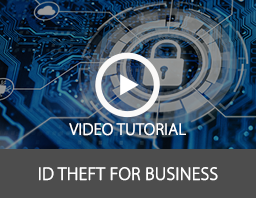 Many businesses are looking for ways to increase sales, deepen customer relationships and drive repeat business. We have partnered with First Data, a global leader in payments processing to provide a variety of business solutions that can be tailored to your business needs.
We provide merchants with value-added services and business tools that help make it easier to run your business. Please click the image below for more details.
Building business for a better community
Our community bankers are experienced in construction, bridge, and mini-permanent financing for commercial and multi-family residential properties. As a local lender, we have the experience and resources to custom tailor a commercial loan that meets the specific needs of your business.
We understand that obtaining a real estate loan can be complex. Whether you need expedited turnaround on a loan for the purchase of a multi-family residential property or need an experienced lending partner for a ground-up commercial development project, Pioneer Bank can help you. When it comes to real-estate financing, Pioneer Bank has the solutions.
You are now leaving Pioneer Bank's website
Please note: By clicking Confirm, you will be taken to a website that is not affiliated with Pioneer Bank and may offer a different Privacy Policy and level of security. Please consult the Privacy Policy and Terms of Use of the site to which you are going. Pioneer Bank is not responsible for and does not endorse, guarantee or monitor content, availability, viewpoints, products or services that are offered or expressed on other websites.
You can click the Decline button now to return to Pioneer Bank, or you can use the Back button on your browser.
At Pioneer Bank, your success is our success. We are your local bank with deep roots in our community. We understand the local market and are committed to helping your business grow and achieve your goals.
Contact one of our professional, qualified lenders.
Our business clients say…
"Pioneer Bank offers a great level of service that makes everything easier to keep my business moving forward"
"Pioneer Bank's personalized service has been instrumental in helping our family-owned business achieve our goals of continued success and growth."